BusinessX360, The Biggest Networking Event in Montreal's West End is back!
NDG's first BusinessX360 was a such as hit that the biggest networking event is in Montreal's West End is back! Legal Logik and BizNDG are pleased to announce Business X360: Édition NDG 2.0, coming up on Friday June 2!
Come out and network with over 100 entrepreneurs, business owners, influencers and discover one of NDG's jewels, Prime BBQ!
Plus, meet with staff members from BusinessX360's partners such as Rogers, RBC, PMT MTL, YES, CEDEC and The Local Economy Coalition of NDG to get your business, financing and strategy questions answered!
DETAILS
Where: Prime BBQ – 6450 Avenue Somerled, Montréal, QC H4V 1S5
When: Friday June 2 from noon – 2 pm
Cost: $10 ($15 at the door). 
Sign up at BusinessX360.eventbrite.ca
Media passes are available. Please write to David Kynan at dkynan@legallogik.com
PARTENAIRES/PARTNERS

Rogers is Canada's largest provider of wireless communications services and one of Canada's leading providers of cable television, high-speed Internet, information technology, and telephony services to consumers and businesses.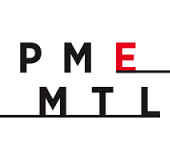 Grouped in six service centers and a business school, MTL SME experts offer support, training and financing to entrepreneurs and company executives.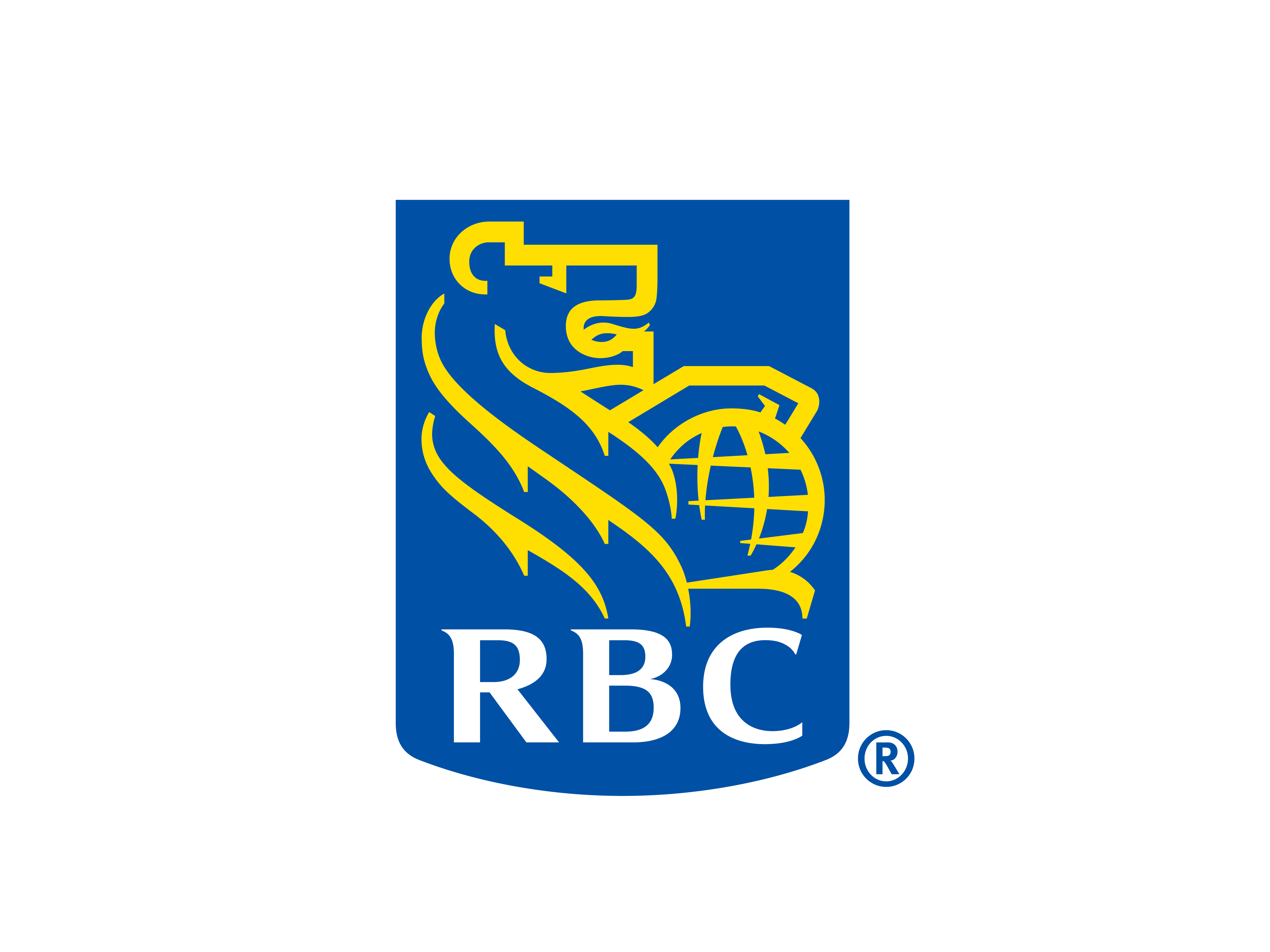 RBC Royal Bank provides personal and commercial banking, wealth management, insurance, investor services and capital markets products and services on a global basis.


The NDG Business Association, otherwise known as Gens d'Affairs de NDG, seeks to support and strengthen local businesses while also connecting community members to each other.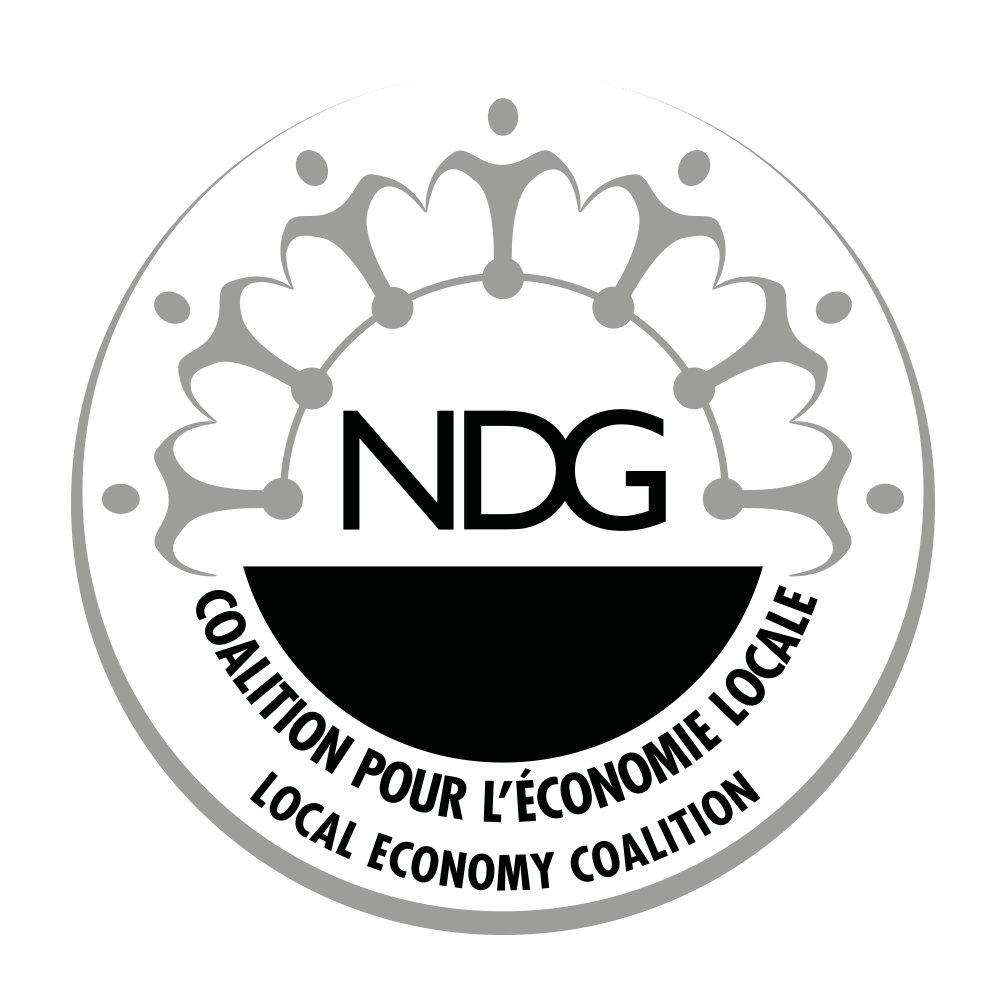 The Local Economy Coalition of NDG aims to promote and encourage access to employment, entrepreneurship, and labour in NDG.
CEDEC (Community Economic Development and Employability Corporation) is a leading partner and driving force for community economic development and employability.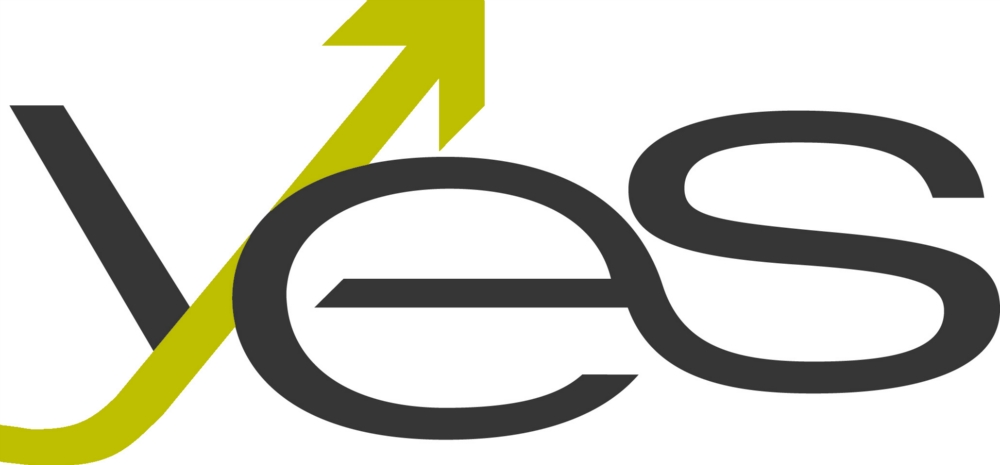 YES is a community-based English-language service provider that has been helping Quebecers province-wide find employment and start and grow businesses for 20 years.

The most innovative law firm in Canada 2015 and 2016, Legal Logik offers legal services for the modern era with fixed prices, innovative online service packages and a team of leading industry lawyers.